Having just moved office – I found about 20 copies of the retail version of Space Bastards – Sudden Justice. I'm going to put them up for sale should anyone want them.
Space Bastards was a platform puzzle game for the PC that I developed back in '98 – originally it was mail order only, with a demo that could be downloaded or distributed by whatever means available; back in '98 however, this didn't work. The game was released in retail in '99 – but retail didn't take to the name and didn't stock it, and so it didn't sell there either – which is a shame because everyone who plays it – loves it.

I uploaded the demo here…
But here are some other bits that are worth looking at that will give you a feel for the game.
Anything Can Happen
Prince
Celine Dion
What really happened in Dallas?
Intro
We Remember…
Windows Theme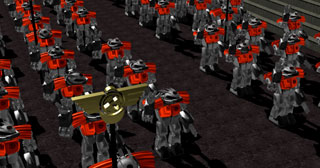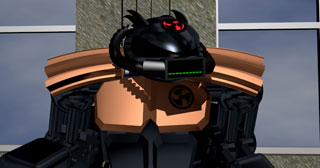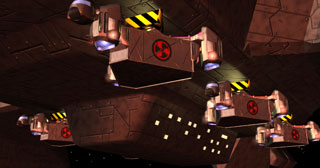 Game
,
Puzzle Game
,
Space Bastards
Related Posts: